Line Relocation
Many things to consider – we take care of them
Moving a film stretching line to a new location might have different reasons, whatever they may be, Brückner Servtec takes care of the whole relocation process.
After an intensive check of all machine and line components, their qualified dismantling and professional transport is organized by Brückner Servtec.
At the new location, the line will be re-installed, and on request upgraded and modified in order to optimize the line's performance.
Another service of Brückner Servtec is the Used-Equipment-Platform. It puts buyers and sellers of machines in touch with each other. Have a look!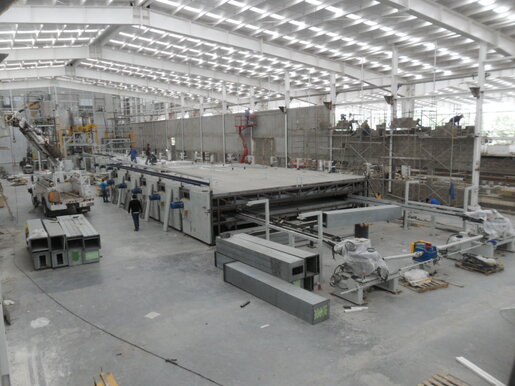 Why moving with Brückner?
Documentation of original manufacturer available
More than 60 years of experience in biax business
Design and know-how owner
Support in every stage of the relocation process
Located near to your site
Continuous lifecycle support by Brückner Servtec
Inspection and plant assessment

Dismantling

Packing

Delivery

System assembly

Check-up and upgrades (optional)

Start-up