Please note this information is only available in English.
Brückner ONE 
Digital Service Platform Client & Apps
The Brückner ONE Digital Service Platform Client is our digital service software available for windows operating systems. It connects all our service modules in one platform on your desktop and comes with two mobile companion apps. The apps are available for iOS, Android and Huawei.
Our service modules include Communication, Documentation, Parts and Support. With these tools you can handle all your service-related topics digitally within one software. It will provide you with maximum data security, minimize downtime and optimize maintenance efficiency, while being on top of your production line at anytime and anywhere.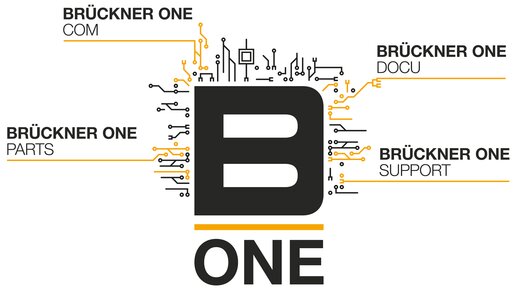 Download Mobile Application
Brückner ONE Digital Service Platform Apps
The mobile apps of the Brückner ONE service platform serve as additional tools to increase your mobility while handling service issues or simply checking key figures of your production plant with one click.
*For using the mobile applications, you are required to have the Brückner ONE Desktop Client.
Brückner ONE Support
With the Plant App you can access your machine and production data from anywhere with your smartphone and have important key figures at a glance.
The machine overview shows all machines and conditions at a glance. The Plant App also provides detailed visualizations for selected machines.
You can create service requests at any time and also provide them with an image attachment.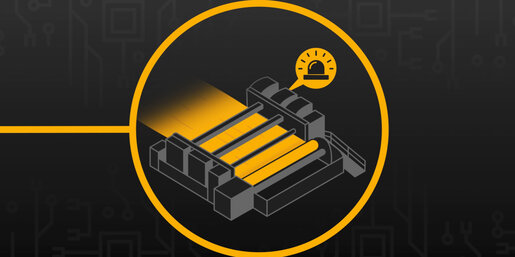 Request Form Windows Client
Brückner ONE Digital Service Platform Client
Please fill out the following request form to get the Brückner ONE Windows Desktop Client.
By clicking on the "Register" button, you agree that we use your details to answer your inquiry or contact us. Disclosure to third parties will generally not take place unless applicable data protection regulations justify a transfer. Further information on data protection can be found in the privacy policy of this website.